Archive | February 2019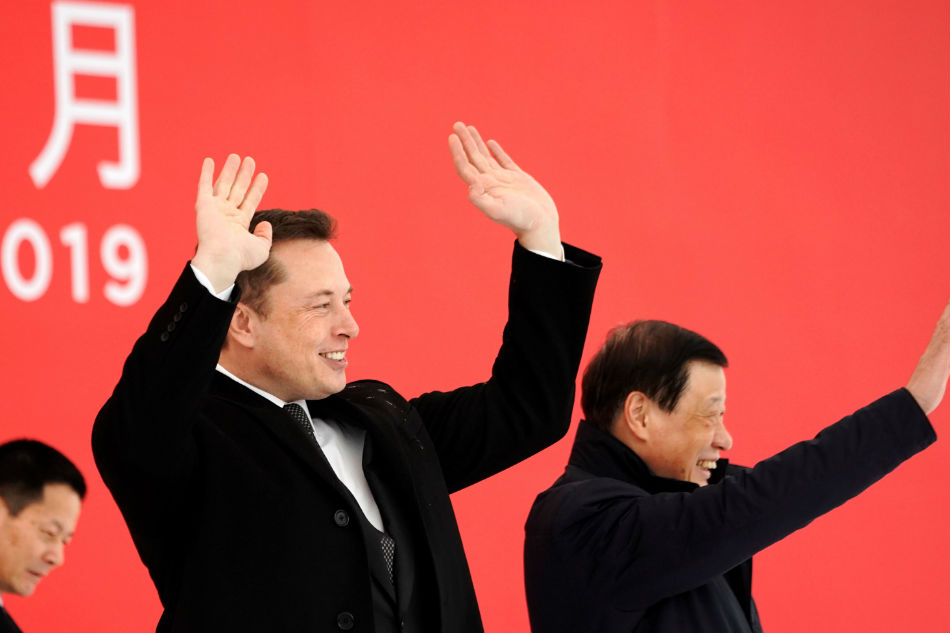 Elon Musk announced Thursday he had released all of the electric carmaker Tesla's patents, as part of an effort to fight climate change.
Source: Billionaire Musk releases all Tesla patents to help save the Earth | ABS-CBN News
All of Facebook's internal employee apps aren't working because of Apple. Employees aren't happy about it.
Source: Facebook employees 'angry' after Apple blocks its internal iOS apps – Business Insider